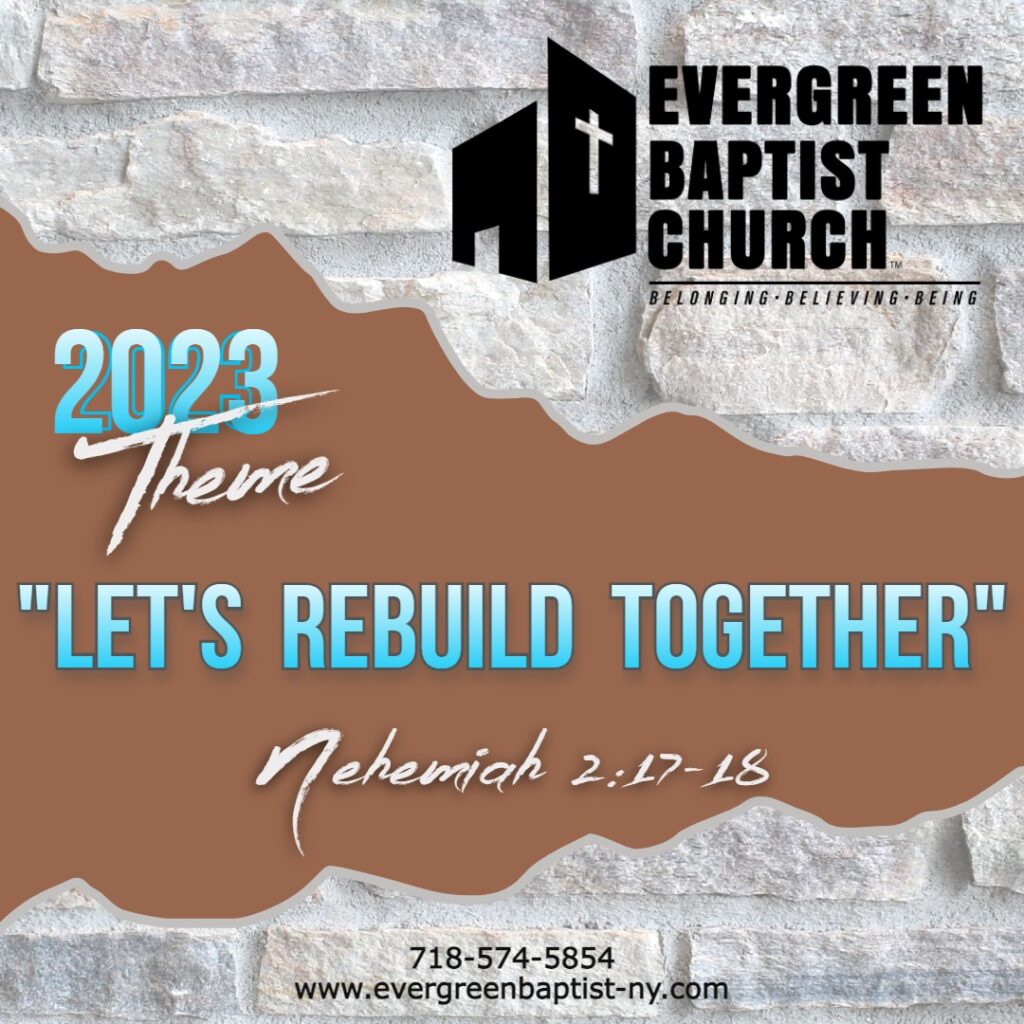 Nehemiah 2:17-18 (CSB)
17 So I said to them, "You see the trouble we are in. Jerusalem lies in ruins and its gates have been burned. Come, let's rebuild Jerusalem's wall, so that we will no longer be a disgrace."
18 I told them how the gracious hand of my God had been on me, and what the king had said to me. They said, "Let's start rebuilding," and their hands were strengthened to do this good work.
Belonging-Believing-Being
Being a Christian isn't complicated or political; it's simply falling in love with Jesus Christ. We're ordinary people with ordinary lives and ordinary problems, coming together for an extraordinary experience in the presence of the Lord. No magic answers. No secret formulas. Just simple faith and trust in Jesus Christ.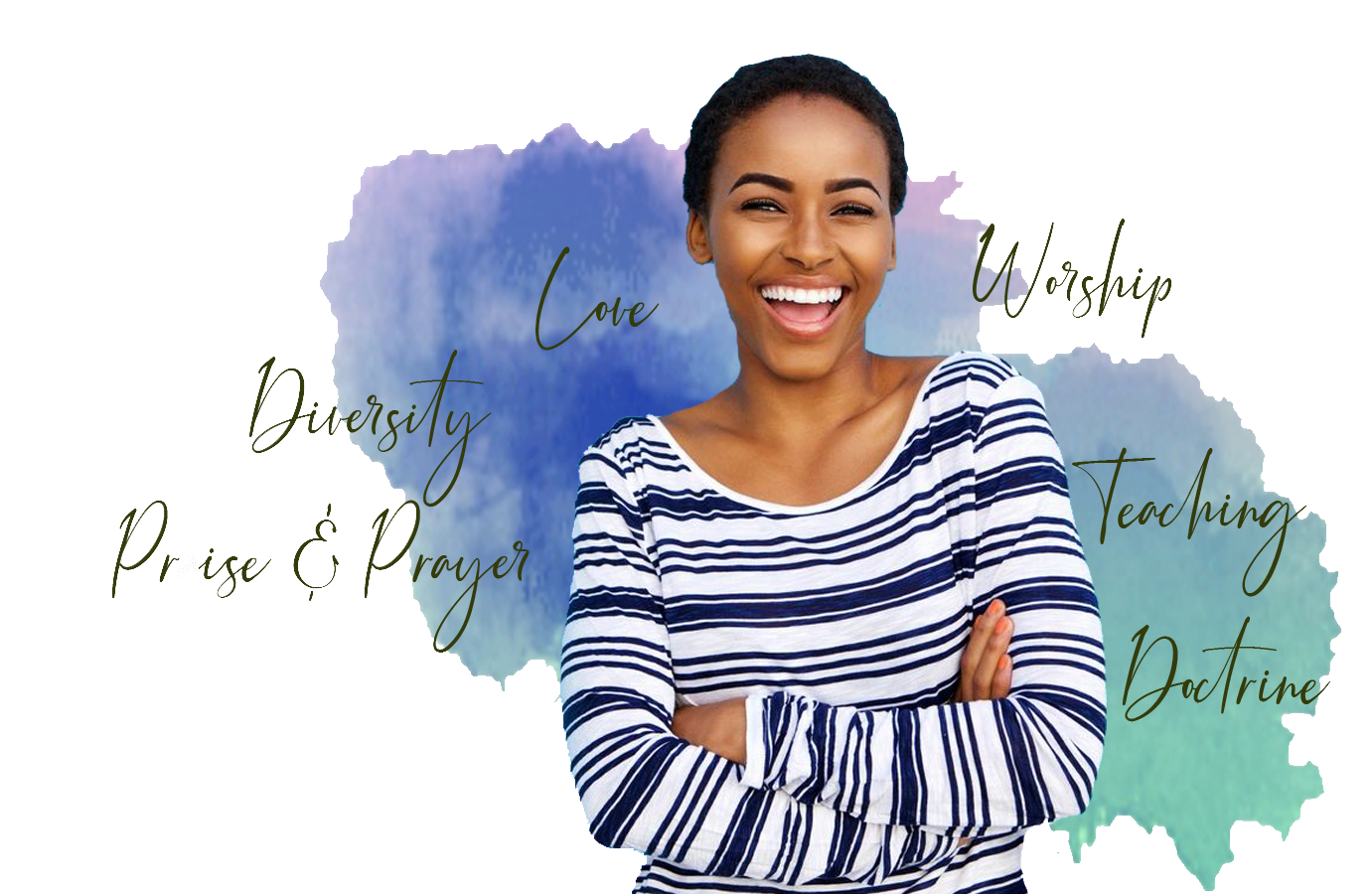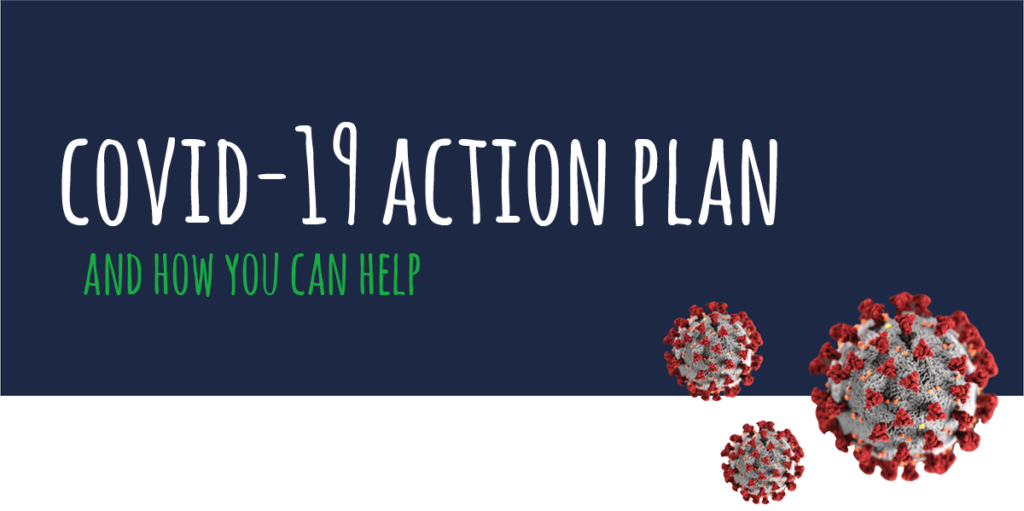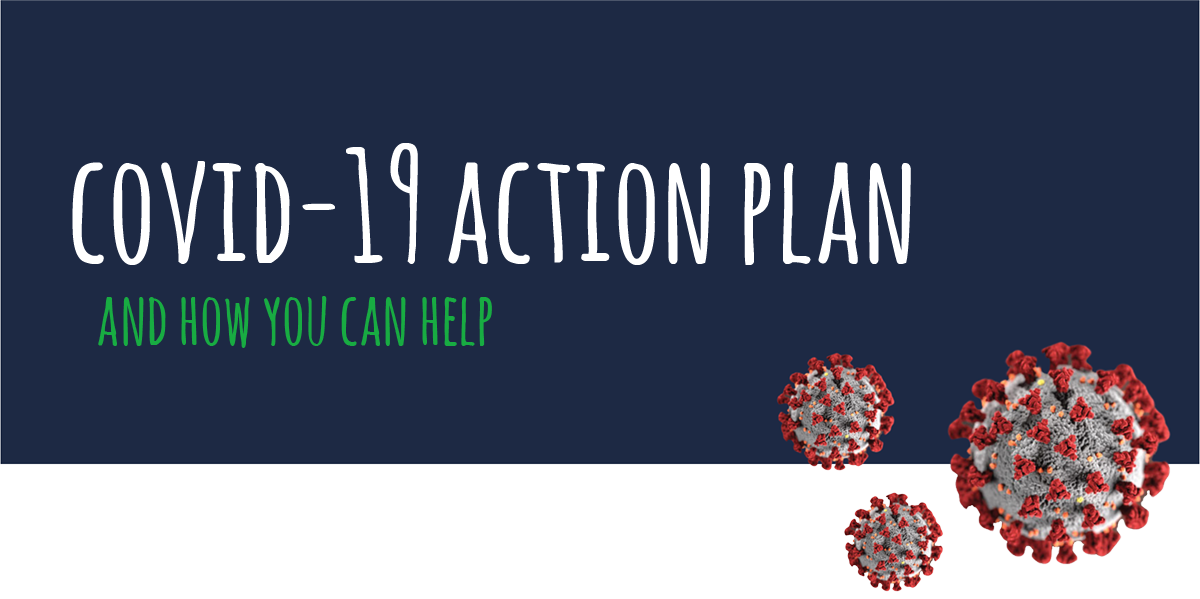 In order to maintain the safety of our community and members, The Evergreen Baptist Church will be taking special precautions to prevent the spread of COVID-19. We are finally back in the building but still following pandemic guidelines for in-person meetings. Click below to see our full plan.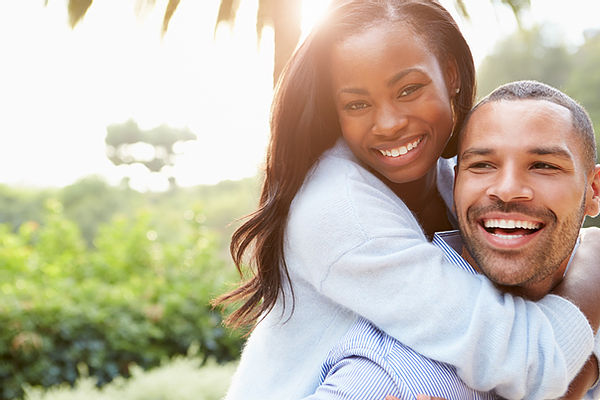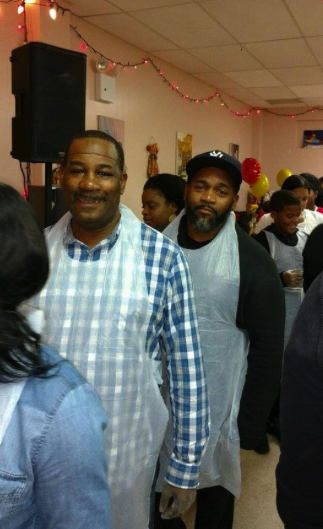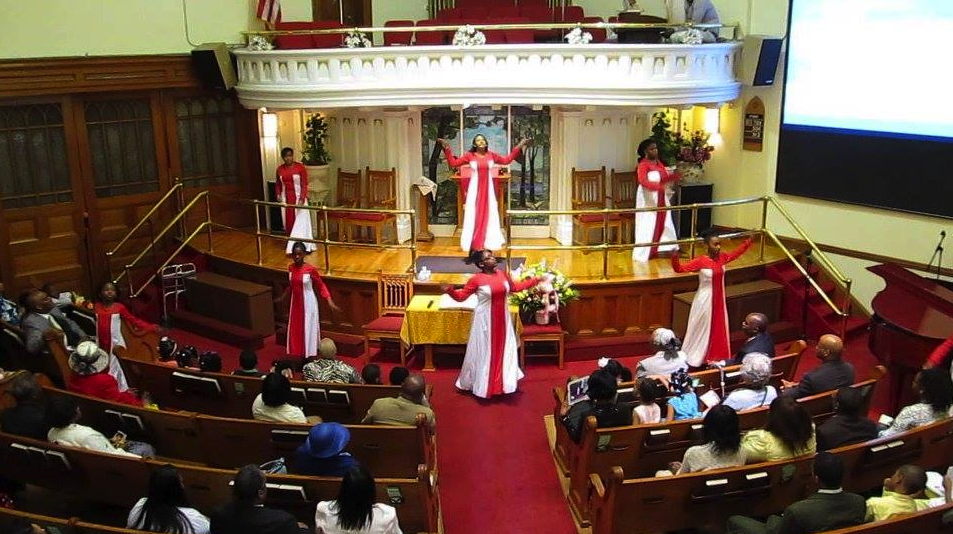 Evergreen Baptist Church is a landmark in the Bushwick, Brooklyn community.
Began in the home of Basil and May Hewitt.  Shortly after moved to the home of David U. Morgan on Crown St., Brooklyn
1960 made an affiliation with the Southern Baptist Convention
January 1961 moved to the YMCA on Bedford Ave, Brooklyn
March 1962 legally constituted as First Baptist Church
December 1962 moved into the newly renovated building previously occupied by German Baptist worshippers. The site is located at 455 Evergreen Ave, Bushwick, Brooklyn
May 29, 1980 name changed to Evergreen Baptist Church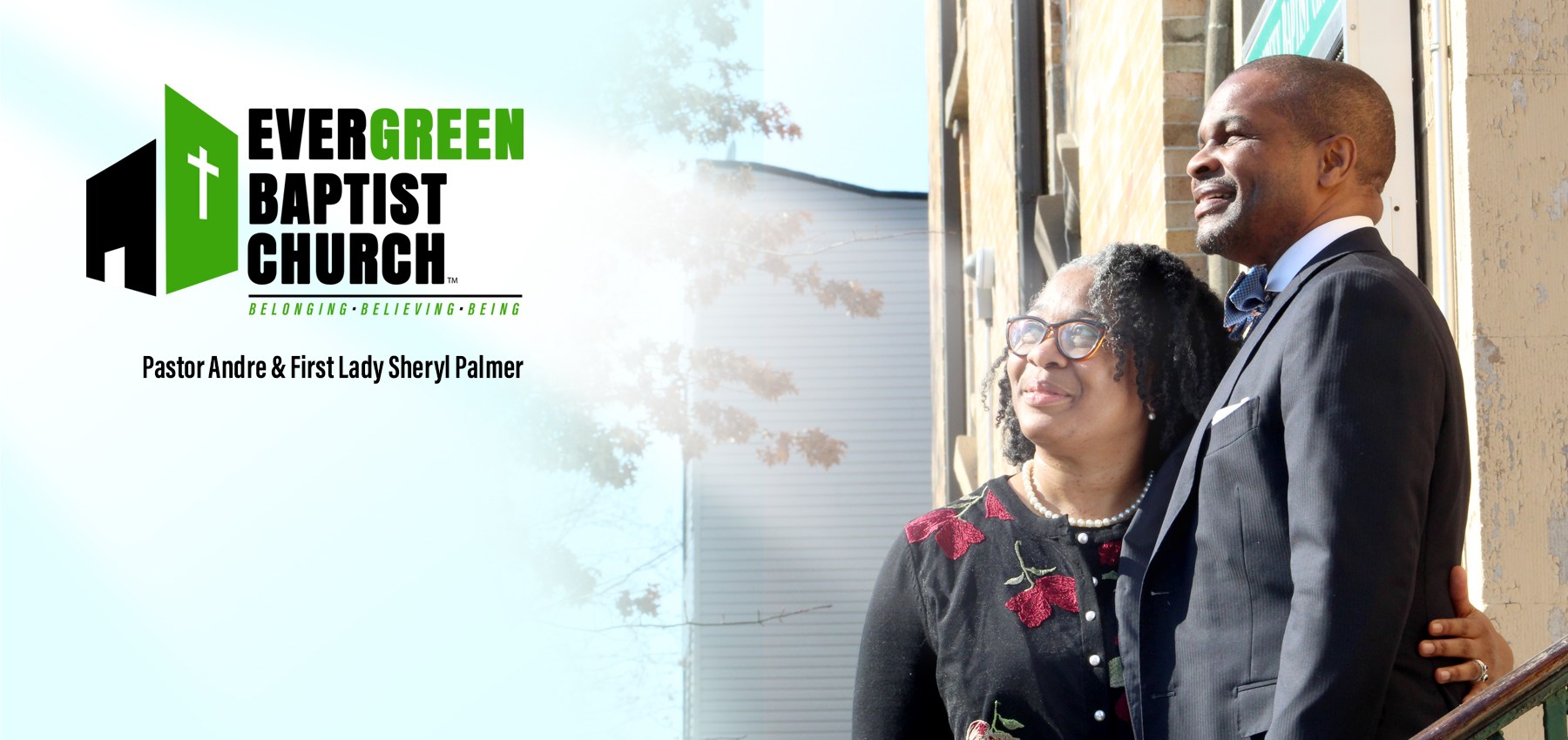 Outreach ,Missions & FOOD PANTRY.
Outreach is all about taking the gospel of Jesus Christ to all nations. When Jesus left the earth, He gave clear instructions that we were to reach out to all nations and make disciples in His name. Our work extends beyond our walls and reaches into all nations of the world. In these outreach efforts, we grow the Kingdom and find new brothers and sisters in Christ who are just like us. We also have a heavy presence within our community, where we help those who are in need.