We are the Evergreen Baptist Church...
We declare that God has given us Bushwick.  We will accomplish everything God has for us.  We will have multiple services with overflow.  We declare we are a place of Belonging; A place for Believing in the Lord, Jesus Christ; A place to Be who God has called you to be.  As it is written in the scriptures, we are the head and not the tail.  We are above and not beneath.  We lend and do not borrow.  We are the blessed of the Lord.  Amen.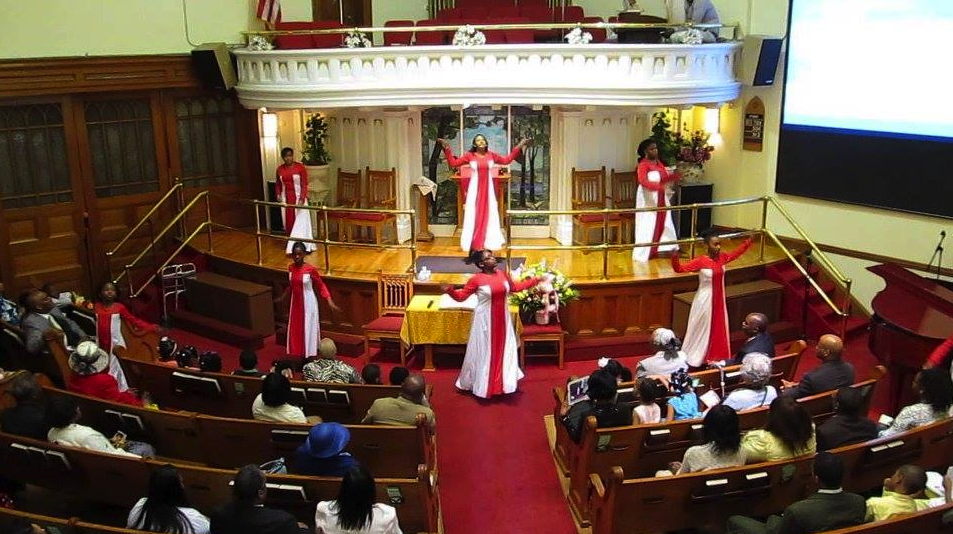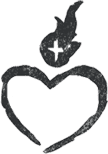 The Purpose of Evergreen Baptist Church is...
to make disciples, who are worshipping God the Father in the name of the Son, evangelizing the lost, equipping believers, encouraging one another and impacting our community, thereby exalting Jesus the Christ.