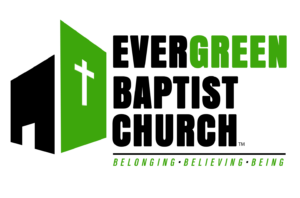 The Church is the spiritual Body of Christ. It is our role as a local church to disciple God's people into maturity in the Faith. God has given the Church specially-gifted and anointed people for this purpose.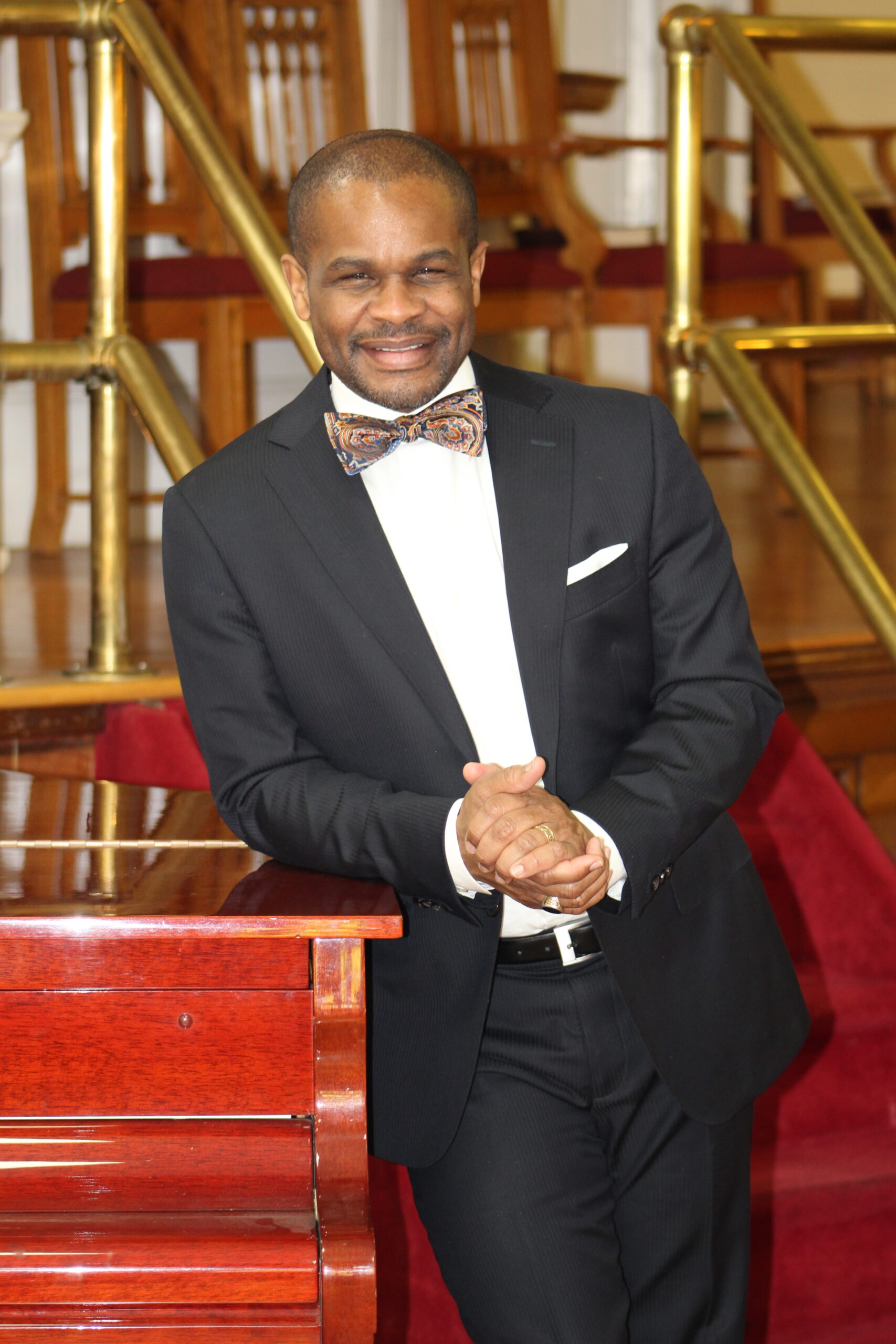 Andre's professional career was spent in the financial industry where he worked for 19 years before finally surrendering to God's call to enter the ministry. He currently holds a Master of Divinity degree from the New Brunswick Theological Seminary, with future plans of obtaining his Doctorate. He currently serves as senior pastor of Evergreen Baptist Church, he is a board member of the Southwestern Baptist Theological Seminary, an executive board member of MNYBA, and a chaplain for Corporate Chaplains of America.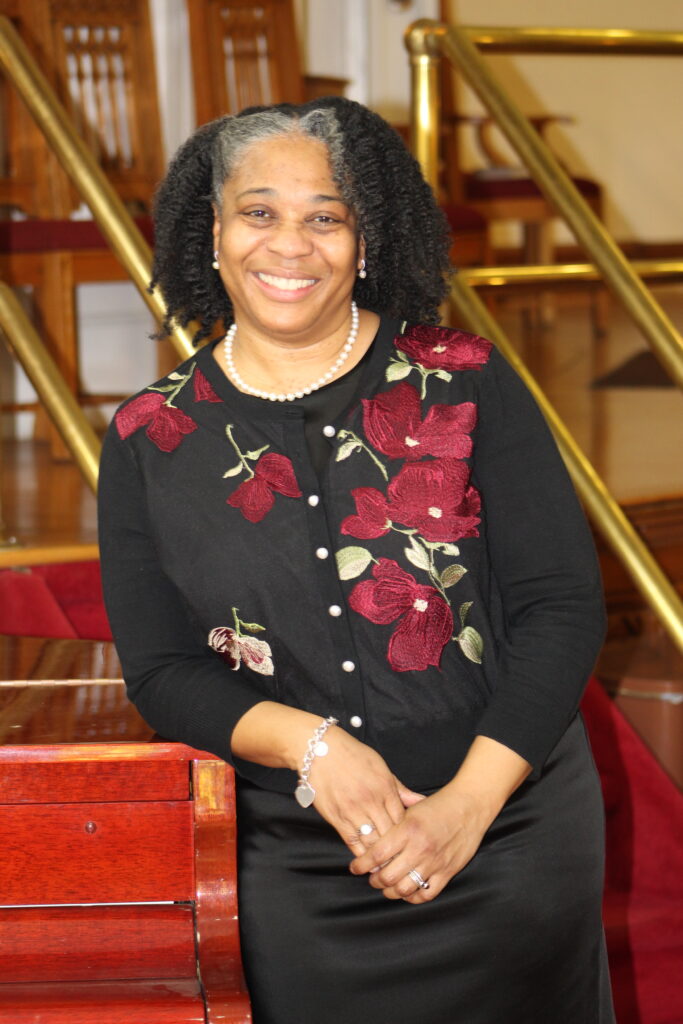 Sheryl's professional career was spent in the Sales industry where she worked for many years traveling locally and internationally before surrendering to God's call to work in the ministry. Upon graduating from high school, Sheryl attended The City College of New York and obtained BA in Business Management and Administration. She married Andre Palmer whom she met at Evergreen. They have been married for 29 years and are the proud parents of two wonderful children, Michala and Caleb. She currently serves Evergreen in several capacities but most importantly as First Lady.