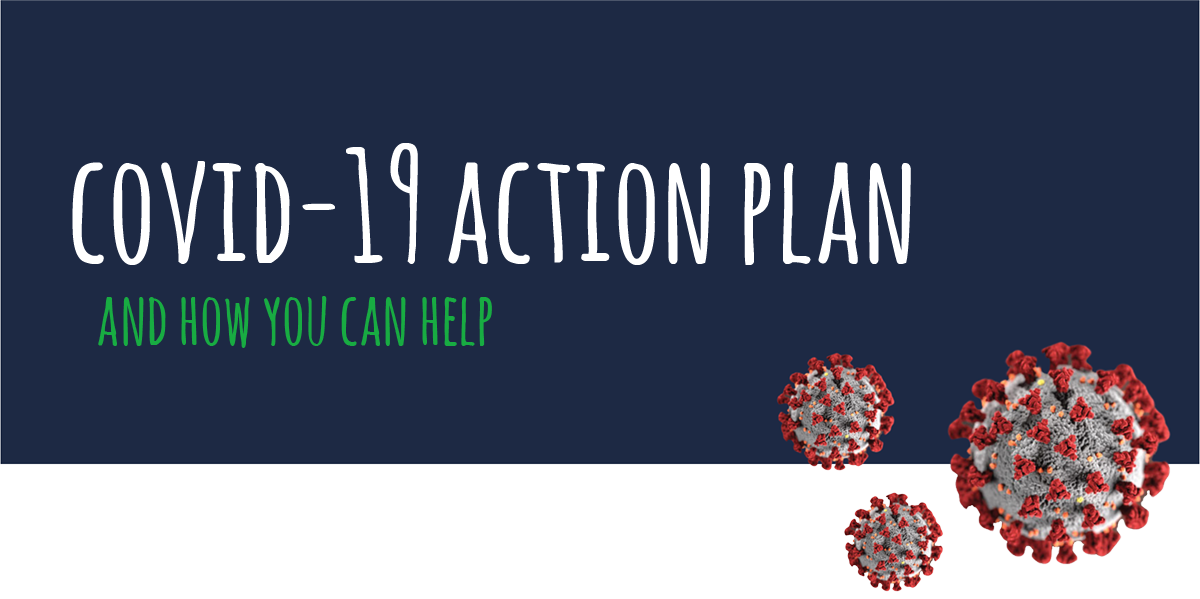 STAY TUNED WEEKLY FOR UPDATES ON OUR COVID-10 RESPONSE PLAN!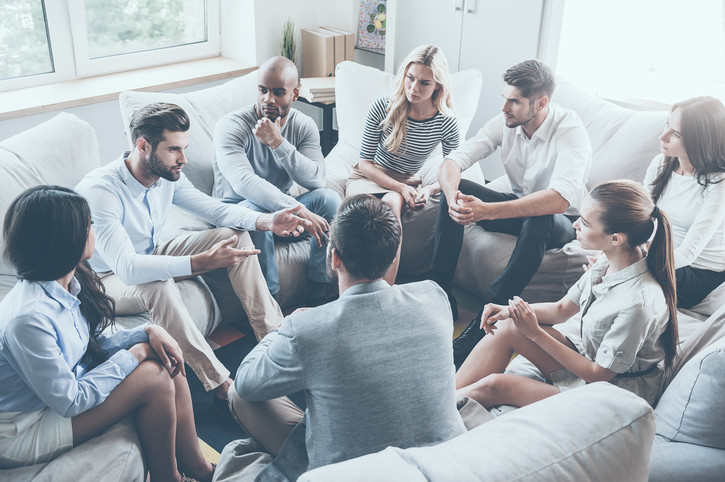 We are open with limited capacity seating and following pandemic guidelines for in-person gatherings.
Everyone entering the building must wear a mask.

Everyone entering the building will have their temperature checked for fever.

We practice and enforce social distancing in seating and throughout service.
JOIN OUR FACEBOOK GROUP PAGE
For those who prefer online services we have an option for you. Please join us for our Facebook live sessions.
Wednesday Bible Study 7:30AM
Sunday Morning Service 10:00AM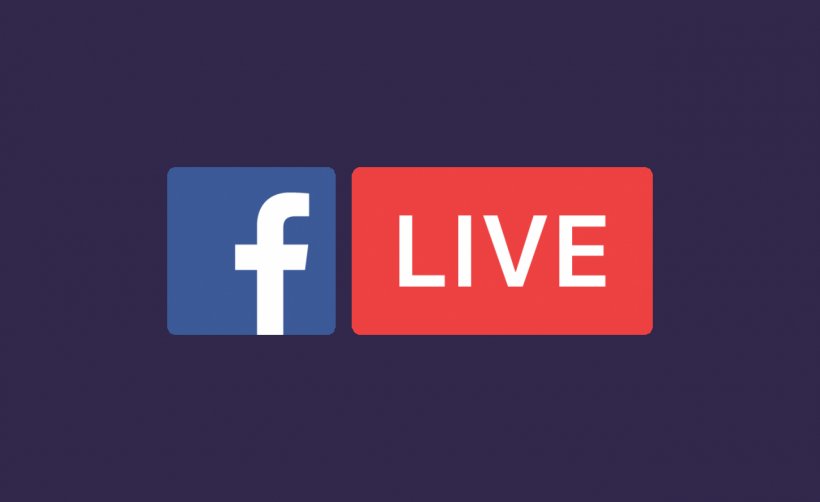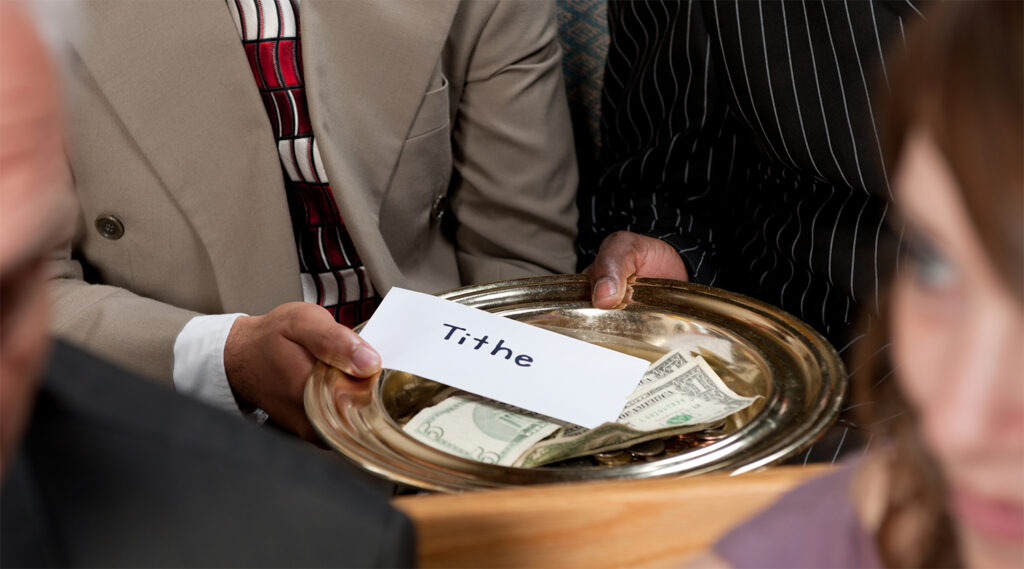 Our online giving is now active. If you are unfamiliar with this technology, we can have a leader contact you with the details. We appreciate your gifts during this time of uncertainty as we continue God's work.
While we are away from the building, we will ensure it undergoes a deep cleaning. This will ensure a safe building upon our return the following week.